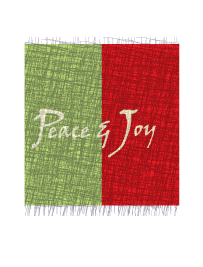 PAJ/ Peace & Joy Tapestry
$12.95 per box of 10 cards & envelopes
greeted:
Wishing You Happy Holidays



XYZ STUDIO designs a unique style of graphic cards. The imagery presents a contemporary style inspired by retro design.
FOR HOLIDAY
The PEARLESCENT series offers a vintage modern style. This group provides a non traditional option for you to send greetings. The sophisticated designs are appropriate for business communications or simply to convey your fashion forward style..